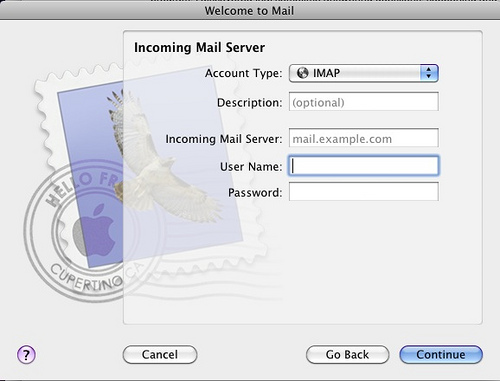 Computer Services Mornington - Client contacted us claiming his Email has stopped on all devices.
We assisted him remotely and found out that it was a Password issue
which we changed and reconfigured Mail settings on his IMAC and other devices.
Advice for anyone with Email problems try reset your mail settings in Mail or Outlook Application
or reset your password.