Computer Repair Service in Beaconsfield
Looking for a reliable computer repair service in Beaconsfield? Welcome to Relief IT, we are local and we come to you. Relief IT is a computer repair service providing professional IT repair and consulting services for both Homes and Busineses. Our team operates in the Beaconsfield and sorrounding Casey areas.
For over 18 years we have continued to service and solve all types of IT problems faced by everyday people, we also operate with a NO FIX NO FEE so there is no risk to try us out.
Relief IT specializes  in setting up, installing and configuring home networks, wireless networks, printers, email sync, compute repair and much more. Finding a reliable IT specialist can be hard, so get in touch with us today, call 7 days.
Computer Troubles?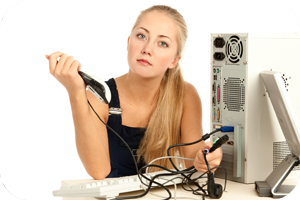 Need help setting up?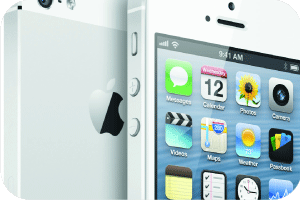 Call now to make a booking 1300 134 005